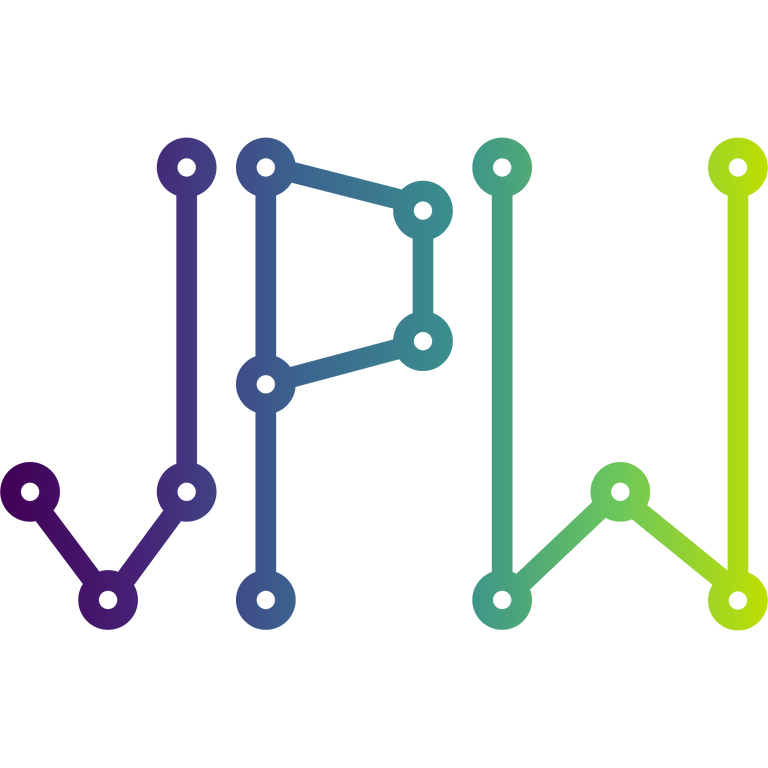 About
About the Presenters
These sessions are run by Jake Wills with support from Kate Jensen
Jake Wills
Jake has been teaching secondary maths in New Zealand since 2013. He has twice been awarded the Ernest Duncan award from NZAMT for contribution to teaching of mathematics and is the creator of NZGrapher, an online graphing tool designed for the New Zealand curriculum which is used by over 400,000 users every year. He is currently on leave from his role as an Assistant Principal at Kāpiti College, and in the past has been head of Maths and a dean.
Kate Jensen
Kate has been teaching in Primary Schools for 35 years, mostly in the Year 7/8 area. She has a great interest in the transition from Primary to Secondary as she knows a successful transition can set the ākonga up for a successful chapter at college. She is working closely with a couple of Primary Schools as they track cohorts of students through college and last year supported a session for Primary School Teachers on the new Aotearoa/NZ Histories Curriculum held at our Marae. Currently she is on the Senior Management Team, Year 9 Dean and teaching Social Studies.
More Info
If you want a session like this run in your region… either
Feel free to use any of these resources as you see fit

Get in touch with

Jake

and have a chat about him coming to your region to run it for you
If you have questions, please do ask.
Useful Links