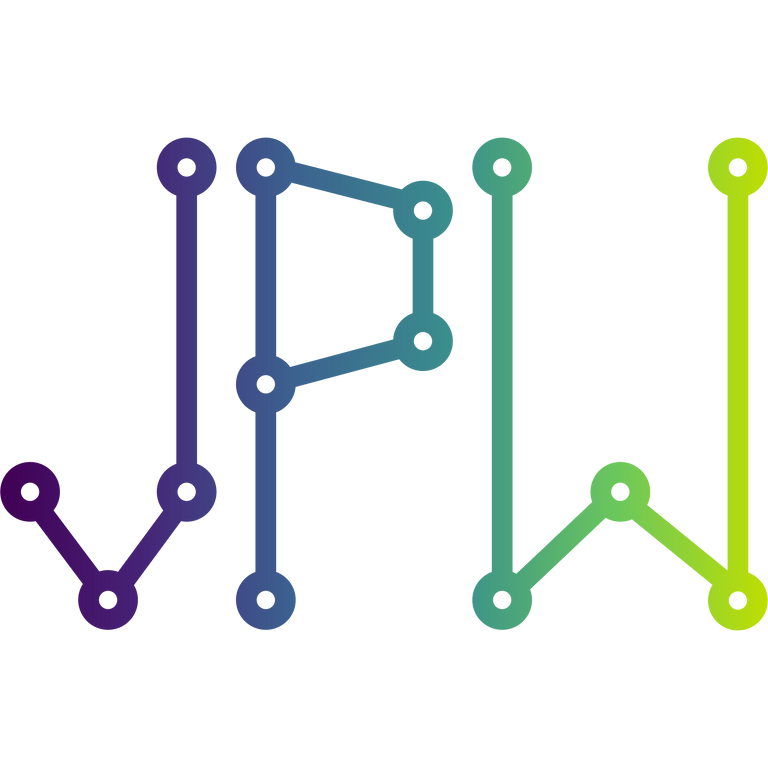 Maths Skills for Primary Teachers
Kāpiti Coast
This is a course designed for primary teachers who want to learn about the new draft curriculum, or for those that feel anxious about teaching Level 3 and Level 4 mathematical concepts. The course is focused on upskilling the teachers' knowledge of maths and not on how to teach or structure a lesson. It is free to attend, we just ask that you pre-register for catering purposes.
The total course will be 10 sessions long and will cover nearly every concept a Secondary Maths Teacher would like a primary student to have been exposed to by the time they leave Primary School (the current Level 3 & 4, and the new draft curriculum for End of Year 6 and End of Year 8). Each term we will run two courses covering one strand of the curriculum. Each strand will be split into two parts so we have enough time to cover most concepts within a strand.
Tuesday 28th February 2023 - 4:00pm - Kāpiti College

Note: this session was based on the September 2022 draft curriculum
Tuesday 28th March 2023 - 4:00pm - Kāpiti College

Note: this session was based on the September 2022 draft curriculum
Tuesday 23 May 2023 - 4:00pm - Paraparaumu Beach School - Room 14

Note: this session was based on a mix of the September 2022 draft and the final May 2023 curriculum
If you wish to be added to the email list to be notified of details as they come out, please email Jake Wills: [email protected]
The sessions will be held week 3 and week 7 of each term, from 4:00pm - 5:30pm rotating around the schools in the region, with the first two held at Kāpiti College. We understand teachers are busy and have different strengths and weaknesses, so they are welcome to come to as many or as few sessions as they want. Each session will be a standalone session covering completely different content so teachers can pick and choose what best fits their needs.
Session Overview
4:00pm - Snacks, Drinks and Activities (20 mins)
Each session we will start with snacks and drinks that we will put on for those attending. While eating, teachers will have a chance to network with other teachers in the area and to roam around the various stations set up around the room.
One station will have a question in the style of the Numeracy Exam which is set at level 4 of the curriculum. This is being introduced in 2024 and all students will need to pass this to pass NCEA. The other stations will all cover different concepts, for example a station on square numbers and roots, BEDMAS calculator skills, rounding numbers or matching equivalent fractions. This will be self paced, some teachers may cover all the stations, some may choose to focus on one or two.
4:20pm - More 'Technical' Concepts (60 mins)
The second part of the session will cover the more technical concepts and will lead this from the front of the room, with teachers sitting in groups at tables. Any materials needed will be supplied. We will allow about 5-10 minutes per concept so it will be fairly fast paced. During this time we will do our best to cover as many concepts as we can in a fun and practical manner.
After this session we hope teachers can think about which concepts they would like to improve further. We will encourage teachers to choose a few concepts to go home and practice and try to teach in their own classrooms. The goal is not perfection but for every teacher to get more confident with a few skills.
To help teachers in a practical way we will also supply every attendee with a number of resources. Teachers can use these however they see best, for example:
As a reference for definitions and concepts.

Practise the questions

Adapt questions and concepts to suit their classroom
5:20pm - Question Time
At the very end there will be time for open questions, and then teachers can stay behind if they have more questions and queries either related to what we have just done, or something else they want to ask.
5:30pm - Maths Lead Networking
At the end of the session, we'd like to encourage maths leads from schools to stay around afterwards for a korero between yourselves and share thoughts and ideas.